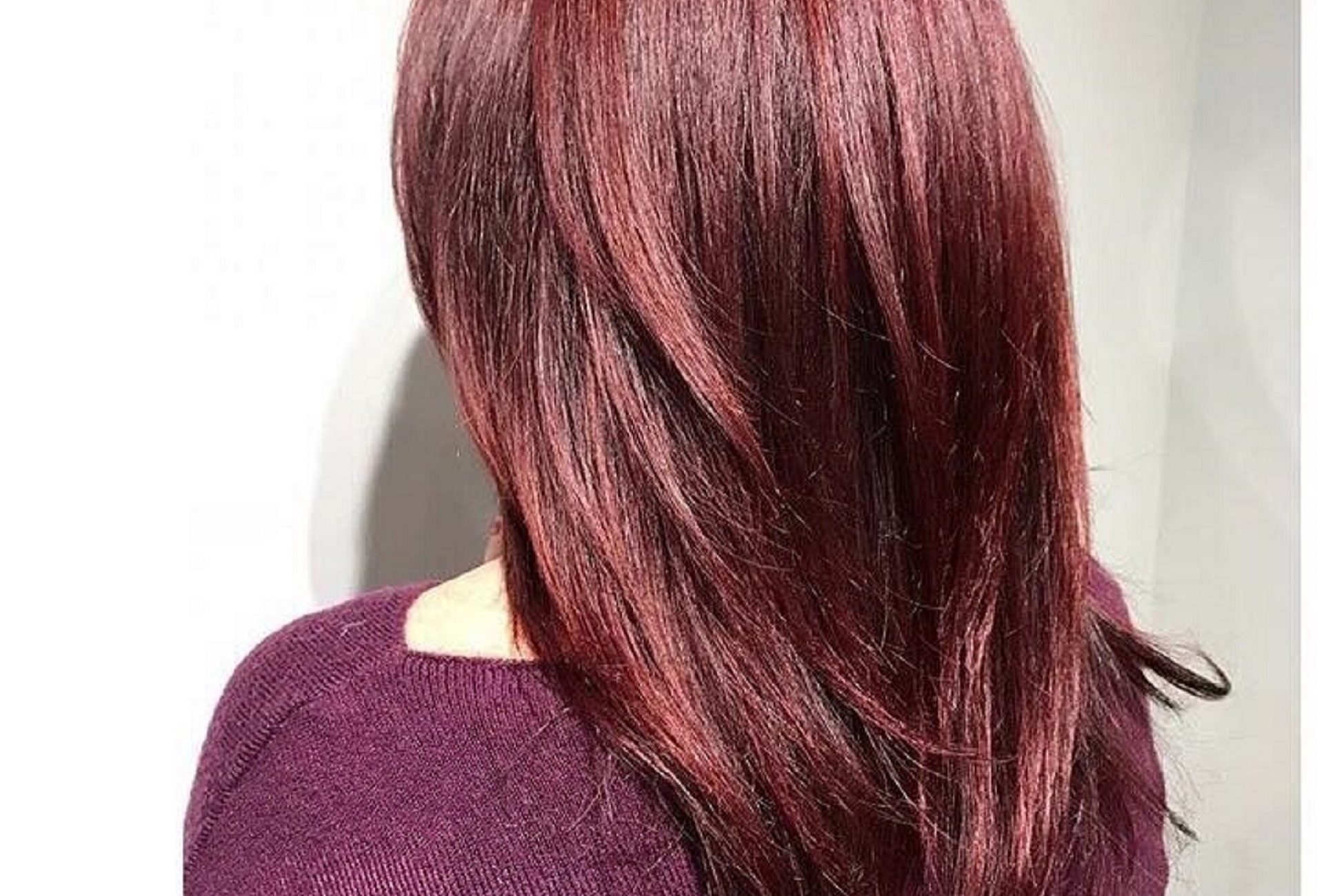 Hair Menu
Our experienced hair stylists use many different product lines from Kendra, Joico, Redken, Matrix to name a few...
Women's Cut  39 and up
Men's cut   15 and up
Blow out  25 and up
All Over Color  95 and up
Retouch  Color 70 and up
Full and Partial Highlights  95 and up
Balayage  100 and up
Inca Glow  125  and up
Deep Condition treatment 20 and up
add - on  services available
Toner
Bang trim
Glazes
updos
 Styling lessons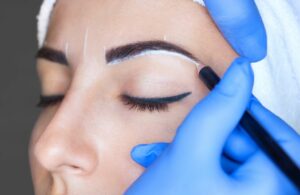 Permanent Makeup Menu
Our Permanent Makeup is done with the Softap techniques and pigments that have been in the industry for over  30 years. The pigments used are made from natural plant based pigments and minerals.
Eyeliner  Upper  350 and up
Eyeliner Lower  350 and up
Lip Liner  700 and up
Lip Color   1250 and up
Powder Brow  650 and up
Microblading 650 and up
Retouch 1 year 150
Retouch 3 year 250
After 3 years full price
All permanent makeup services include complimentary 4 to 6 week touch-up if needed.
Camouflage 250 an hour
Breast Areola  3-D  1600 and u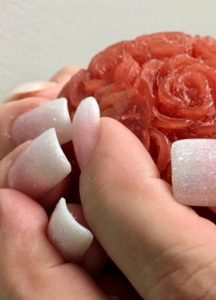 Nail Menu
We offer many natural organic spa treatments for all our nail services, using only the best essential oils in the industry.
Manicures  30 and up
Express pedicure 30 and up
Spa Pedicures  50 and up
Gel Manicure 40 and up
Acrylic Enhancements 50 and up
Gel Enhancements  50 and up
Add on services
Deep conditioning Hand and Foot treatments
Mud Masks
Nail Art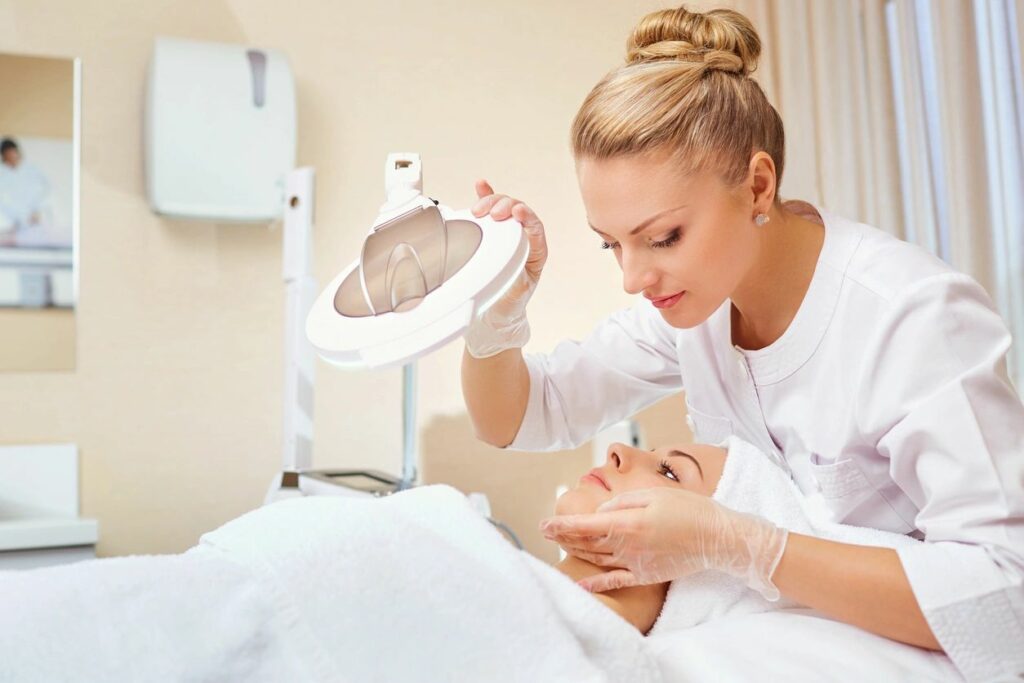 Medical Spa Treatments
Botox ,Xeomin  13 - 15 per unit
Voluma, Vobella, Juvederm  550 up
Laser Resurfacing  300 and up
Non surgical jaw contouring  950
Non surgical Eight Point Face lift 2300
Non Surgical Y-lift  1700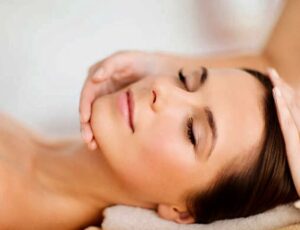 Spa Menu
Spa treatments include facials, massage, body waxing and Lashes. Our skin care line Image is always available for retail in salon.
Facials
Facials  65 and up
Peels  65 and up
Body wraps  60 and up
Add on services for skin care
Dermaplaning
Full body waxing
Eyebrow waxing  10 and up
Chin and Lip   10 and up
Bikini 25 and up
Brazilian  64 and up
Half and full leg wax  30 and up
Back and arm 55 and up
Massage
Intergrated Massage  90 and up
Facial Facelift Massage  110
Just Legs and Feet  50
Neck Shoulder & Back  50
Lashes
Lashes Lift & Tint
$85
Next Steps...
To book a reservation or speak with one of our specialists call today!