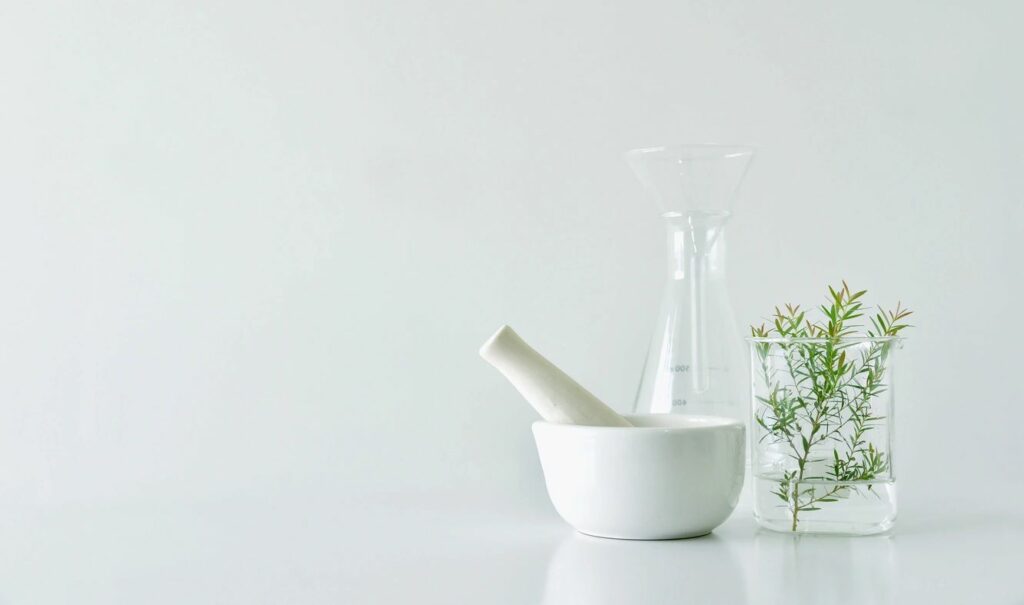 Facials & Skin care
To book your Facial with Jenna Axelson you can visit www.jaxeaesthetics.com or just hit the link below.
https://jaxeaesthetics.square.site/
Jaxeaesthetics Facials
Signature facial………………………..…$80/45min
The signature facial includes cleansing, exfoliation, extractions, a mask and a relaxing massage. Customized to your skin needs.
Dermaplane lux…………………..……….$120/60min
Achieve smooth and peach fuzz free skin with this treatment. Performed by double cleansing, perform dermaplane on the skin, application of multi vitamin exfoliant which contains potent dose of salicylic acid and concentrated age fighting vitamins A, C, E for immediate results , soothing masque, nourished with advanced oils and creams. Including relaxing shoulder massage
Contraindications: Avoid accutane within the last 6 month, no skin peels or recent used topical agents such as glycolic acids, alpha-hydroxy acids and Retin – A must 2 weeks. Treatment not suitable for flare ups of eczema or dermatitis, or active acne.
Glow Facial …………………………………………..……..$100/60 min
Our glow facial brings your skin back to life! Our steps include double cleanse, ultrasonic with a lactic acid cleanser, mild TCA peel, high frequency, brighting jelly masque, vitamin-c serum and moisturizer.
NANO infusion…………………………………….$115/60MIN
Facial infusion therapy uses a nano pen to stimulate collagen that creates micro channels to infuse serums into your skin. Enzyme treatment applied for deeper exfoliation. Multiple sessions improves skin texture & tone, enlarged pores, improvement to fine lines and reduced pigmentation. Add lips to help promote collagen and plumpness.