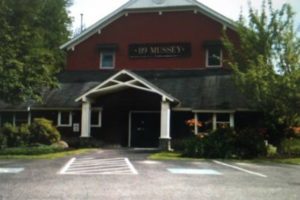 Our Approach
A Handful Salon & Spa Suites is a full service beauty salon and spa in Scarborough, Maine . Our approach in the industry at the Salon is to give you the best in the industry while still giving you a warm feel during your appointment that makes you feel relaxed and at home! We offer beauty and grooming services for women and men to pamper you from head to toe. We educate ourselves to bring you only the best in the beauty industry. Our team is built on independent contractors that run their own businesses under one company. Below is a list of our stylists , spa therapists, RN, and Micropigmentation specialist.
Our Story
We opened October 1, 1999 as a nail salon in South Portland, Maine, February 2010 we moved our salon to Scarborough Maine. We started as a nail salon and have expanded over the years to bring you every beauty service available in the industry. Our beauty salon and spa will continue to grow over the years so any service you would like to see us offer please let us know. The salon went from just offering nail services to us offering, hair,nails, facials and skin care treatments , massage, lash lifts & tints, waxing and hair removal, permanent makeup,bridal hair & makeup, Microblading, and Medical – spa treatments. The industry is constantly growing and changing and we will do our best to bring you all the best services the industry has to offer!
Meet the Salon Team
---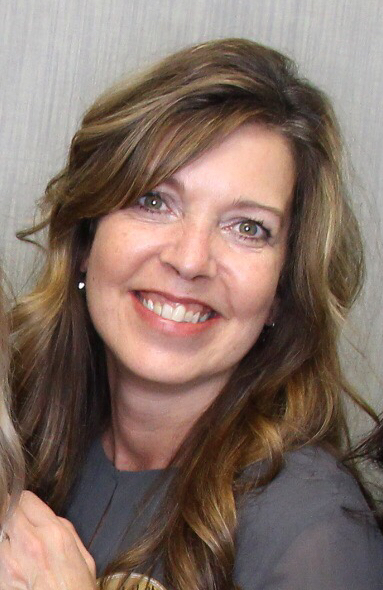 Kelly Simard – Owner, Cosmetologist, Manicurist, Bridal Hair & Permanent Makeup Artist
Contact Information – 207-329-8455
email: ahandfulsalon@gmail.com
Owner and licensed Cosmetologist, Manicurist, Bridal Hair, Micropigmentation specialist in permanent makeup and microblading at A Handful Salon & Spa Suites . I have been in the beauty industry for 26 years and have enjoyed growing my business and my knowledge in the beauty industry . I do a variety of services from permanent makeup for brows, eyes and lips, hair coloring , highlighting, hair cutting , acrylics to gel enhancements , gel manicure's , spa pedicures ,waxing and nail art , waxing and one of my new loves is also doing bridal hair. I enjoy staying on the cutting edge and being creative at A Handful Salon & Spa Suites.
---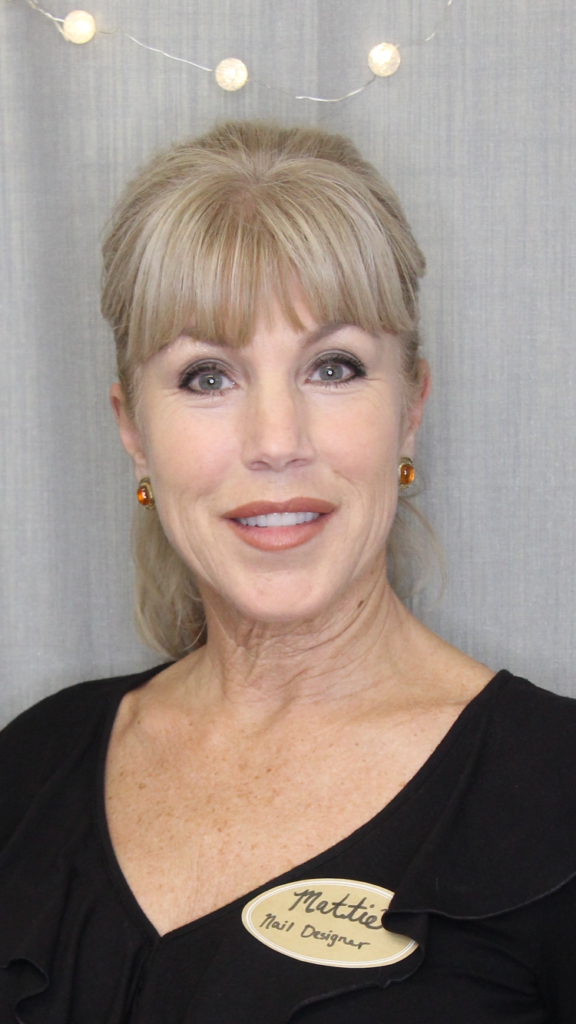 Mattie Cote – Nail Designer & Makup Artist
Contact information – 207-232-6901
email: cotem2@aol.com
Beauty is a passion of mine and I love nothing more than making people feel confident through great hair! With 9 years experience I specialize in advanced hair coloring and cutting techniques creating an individualized modern hairstyle you will love. I provide nail and make-up services as well, and specialize in bridal hair and make-up on-site for weddings traveling throughout New England.
---
---
Stuart Taylor – Hair Stylist
Contact Information – 207-651-4740
---
Hello, My name is Stuart Taylor, I am a 25 year veteran hairstylist and am proficient in the latest hair style trends and equally comfortable with more traditional classical styles. I have been recognized as a national board registered hair colorist since 2006! I am recognized as one out of 500 in the nation. Exercising my upbeat personality, and positive attitude. I enjoy working with men and women of all ages. One of my specialties is working with clients to help them discover their own unique styles.
---
---
---
---
Jenna Axelsen – Esthetician
Contact Information – 207-671-9228
email: jennaax@yahoo.com
Online booking link : https://jaxeaesthetics.square.site/
Website: https://www.jaxeaesthetics.com/
I am licensed esthetician who offers waxing services, eyebrow tints, and body treatments for targeted skin problems. I am passionate about what I do and deliver a client-centric experience.
I use Mermaid wax which adheres to the hair, not skin, and creates a better waxing outcome. My skincare products are effective and take into consideration different skin types. My clients walk away feeling more confident about their body.
Reach out today, text or call, to book your appointment.
Deb Prescott – Medical Esthetician , R.N.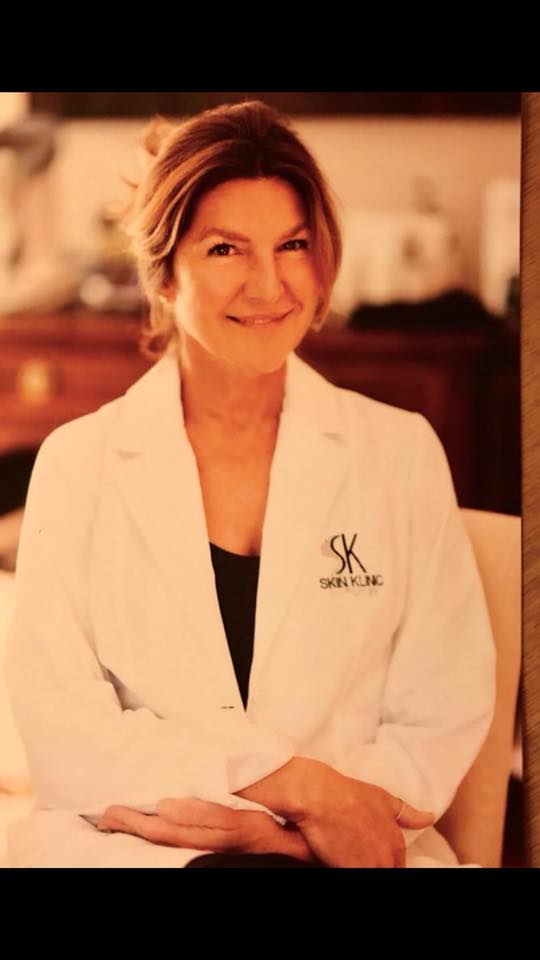 Contact information – 207-380-4158
debprescottrn@gmail.com
www.skinklinicdayspa.com
Deb is known for her discreet and natural approach to cosmetic enhancement services. She has a conservative attitude toward medical aesthetics, and her beauty philosophy incorporates alternative and integrative medicine whenever possible.
Deb has spent over seventeen years in the medical field, as an accomplished emergency room nurse and with the focus on women's health.
Deb Prescott visits Pura Vida Day Spa to offer various kinds of nonsurgical medical aesthetics to our clients usually on the first Monday of each month. We do occasionally have a wait-list, and will open additional days of availability as they come up. Watch Pura Vida's Facebook page and join our newsletter to be notified of her upcoming availability throughout the year.
Deb primarily offers injectables, laser resurfacing, radiofrequency & medical grade peels. Pricing and packages determined at time of FREE Consultation. Book Online or Call (207) 725-1233 for services or FREE Consultation Today!