Salon & Spa Services & Prices
for both Women & Men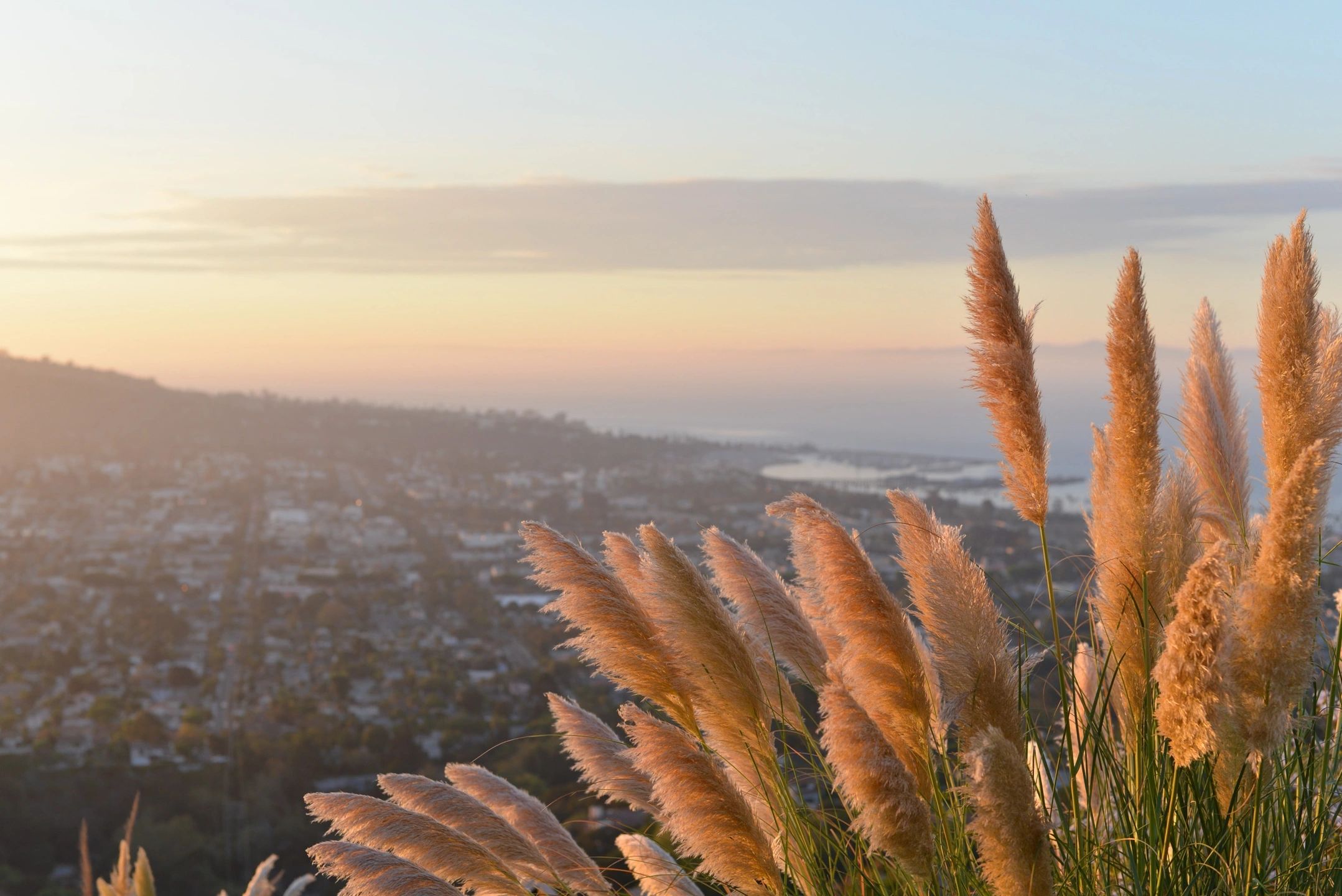 Here what clients are saying
I have been coming here for over 15 yrs. they are prompt, professional and courteous. for me it's a one stop shop. I can get my nails, pedi and hair all in one visit. I give it a 5 star rating
Cindy Peters recommends A Handful Salon.
November 28, 2018 ·
I had a hair emergency and saw Christine. She listened to my concerns and understood what I was looking for and she did an incredible job fixing my hair color. I cannot recommend her more!
Experienced technicians
I visit A Handful Salon every week for hair with Christine and Nails with Mattie. The staff is always friendly, atmosphere is relaxing and the owner is very professional and caring. I have had my nails done by Mattie for about 20 years and her work is the best ever. Same with Christine. On occasion I have had my nails done by the owner and she is very good as well. I have been very happy every single visit and highly recommend A Handful Salon to anyone who wants high quality service and an excellent beauty treatment. New services coming soon. Cant wait to explore them during my next visit. 5 stars to the entire staff every single week! Diane
Gretchen cut my hair today. She listened to what I wanted and did exactly what I asked her to. She was very nice and friendly and made me feel comfortable. I will definitely come back. Great salon and great people.
Thank you so much, Gretchen!
Always feel well cared for by Kelly. She accommodates me and my daughter's schedules and is always fun and engaging. Best pedicure anywhere
Liana · married on 09/21/2019
Beautiful work and very timely

I contacted A Handful Salon to inquire about hair and makeup for my wedding and received an email back within the same day. The bridal party consisted of 9 girls plus myself doing both hair and makeup with an early ceremony AND pictures beforehand. They arrived on-sight super early to start the getting ready process and worked efficiently to get through all the ladies ahead of schedule. Everyone loooved their hair and makeup (including a few skeptics that had bad experiences in the past)! The prices were reasonable and the stylist/artist were professional and friendly. They definitely took the stress out of the day and added to the positive vibe while we were getting ready. I would recommend A Handful Salon to every bride! I only wish I lived closer so that I could go to the salon for my routine beauty needs.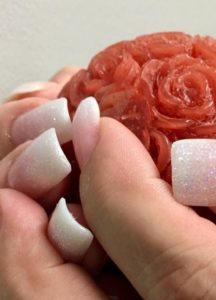 Acrylic French Nails
Acrylic Nails can be done in a variety of colors,shapes and sizes. The possibilities are endless!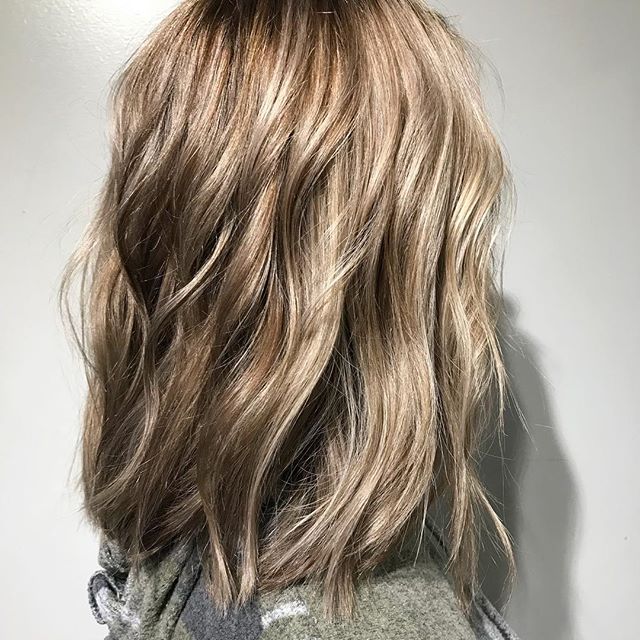 Highlights
Highlights can give your hair a lift! We are face framing, partial or full highlights.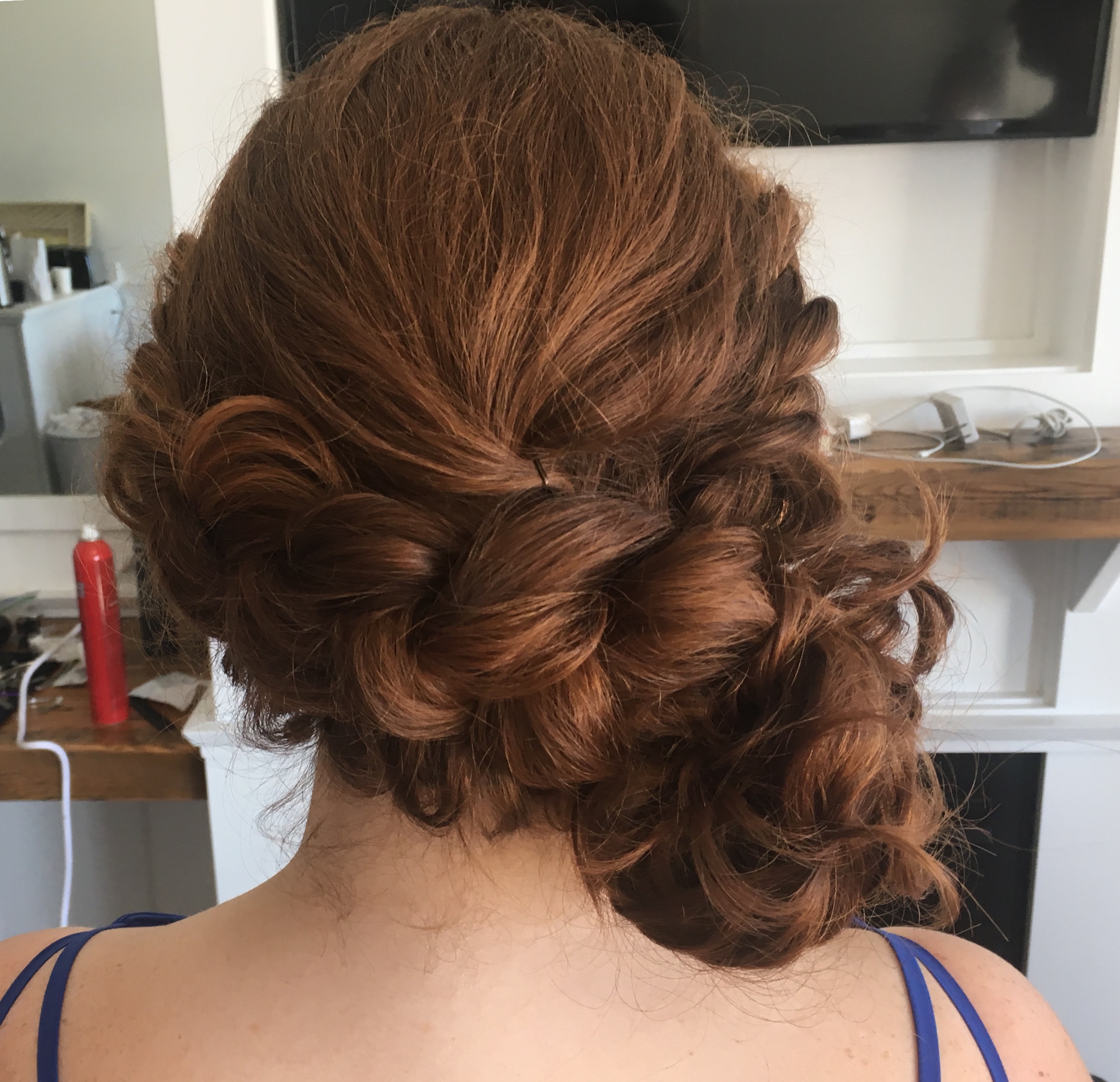 Bridal Hair
We travel or do in salon bridal hair and makeup. We also offer special event up-do's. Weather it all up, down or done with braides.
Check us out on weddingwire!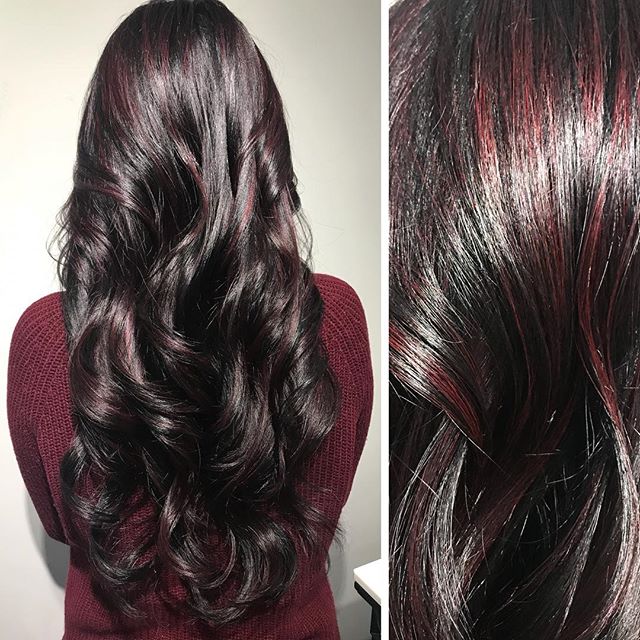 Fahion Color
Fashion Colors can be used in many different ways, over highlights, lowlights, ombre or Balayage.  Call to book a consultation for fashion color.
Hair Color
Hair Colors can be used when preforming root touchup, all over hair color or color correcting. Book online for a consultation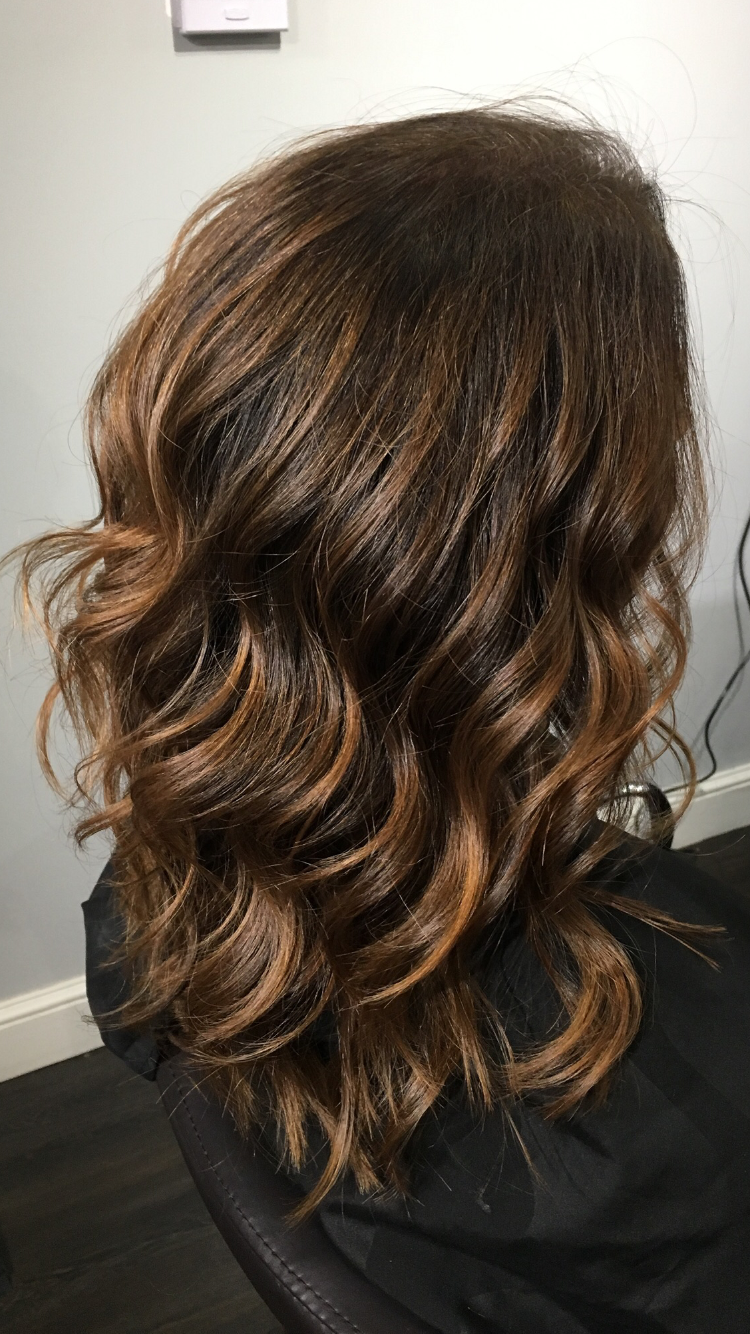 Lowlights
Warm up your hair with lowlights or add texture with multiple hair coloring.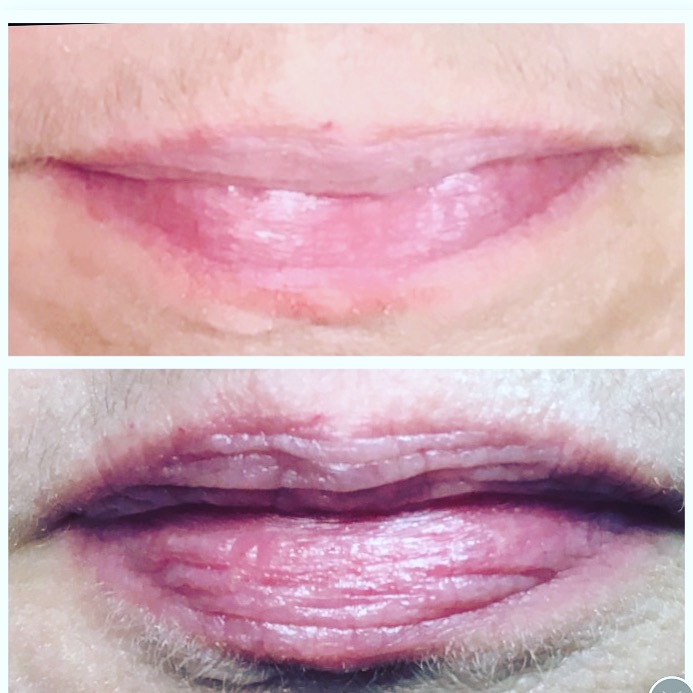 Permanent Makeup
Correct the shape of your lips with Permanent makup or just add some color to brighten them up.Permanent lip liner and lip color,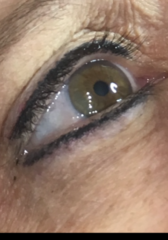 Permanent Eyeliner
Permanent eyeliner can enhance your eyes to just pop the color and fullness of your eyes or much bigger and bolder look,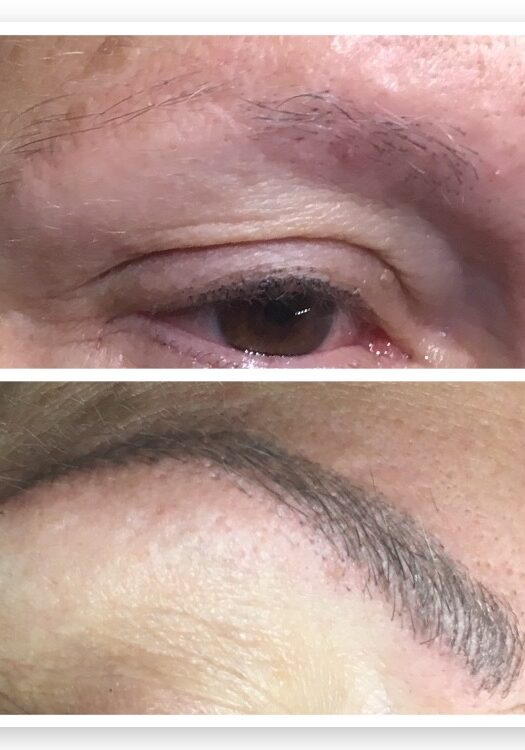 Microblading
Eyebrows can be much fuller and bolder with Microblading. Microblading are individual hair strokes done with pigments.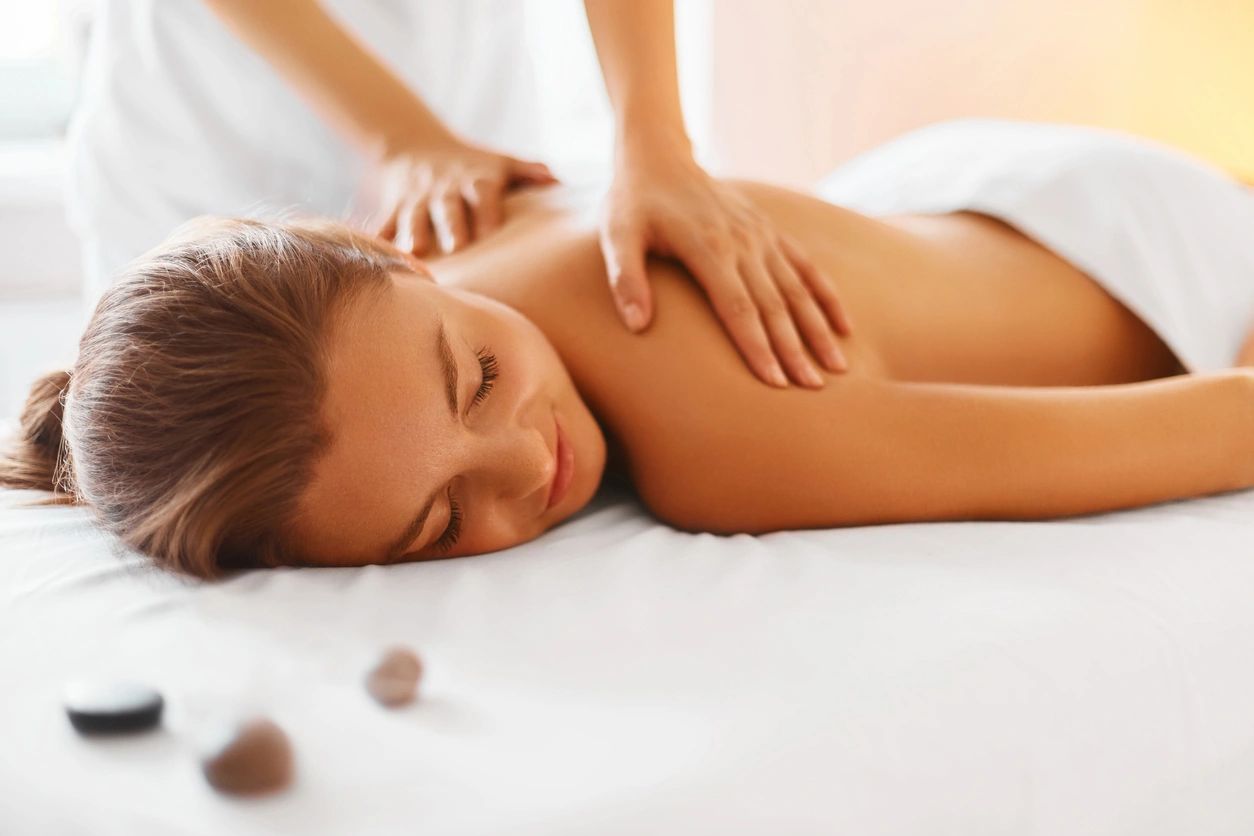 Massage
Massage is amazing for the mind and body! come experience our Integrated massage, Swedish therapeutic massage or a hot towel massage.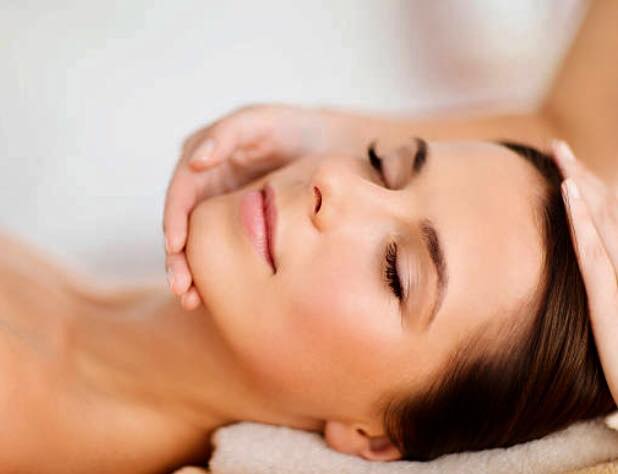 Skin Care
Skincare is so important, our skincare specialist offers facials, Microdermabrassion, Microlift treatments and LED light anti-aging therapies.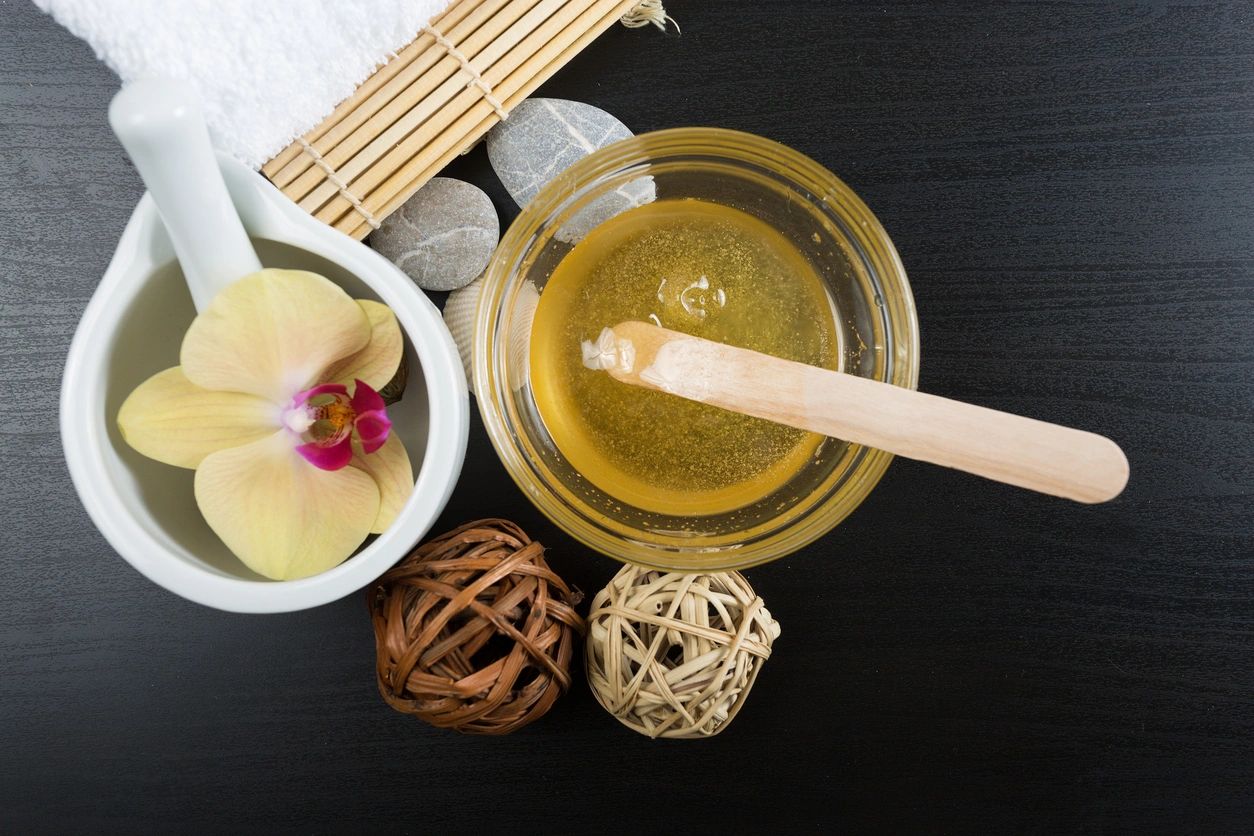 Waxing
Facial waxing or full body waxing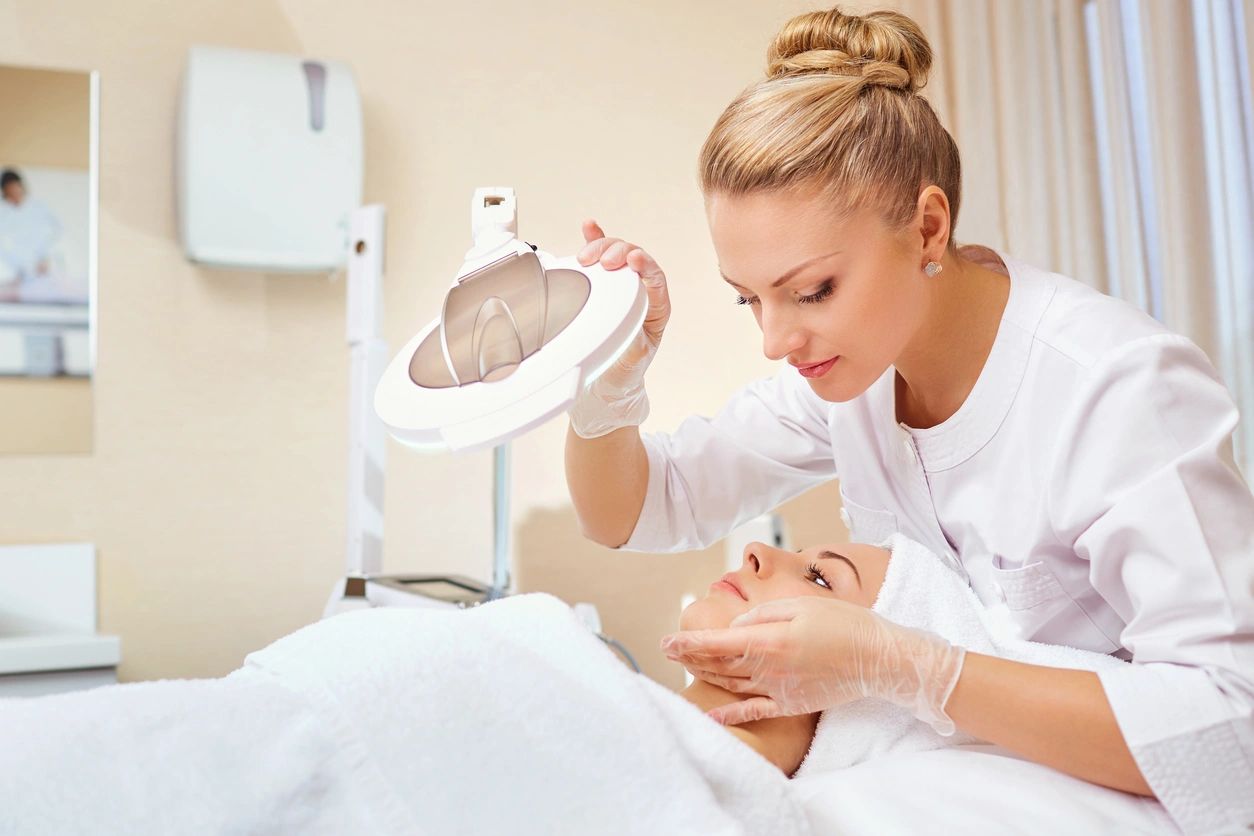 Medical Skincare
Plasma skin Tightening, Botox, Fillers, PRP, Laser Resurfacing, and more,
Next Steps...
To book a reservation or speak with one of our specialists call today or book online!