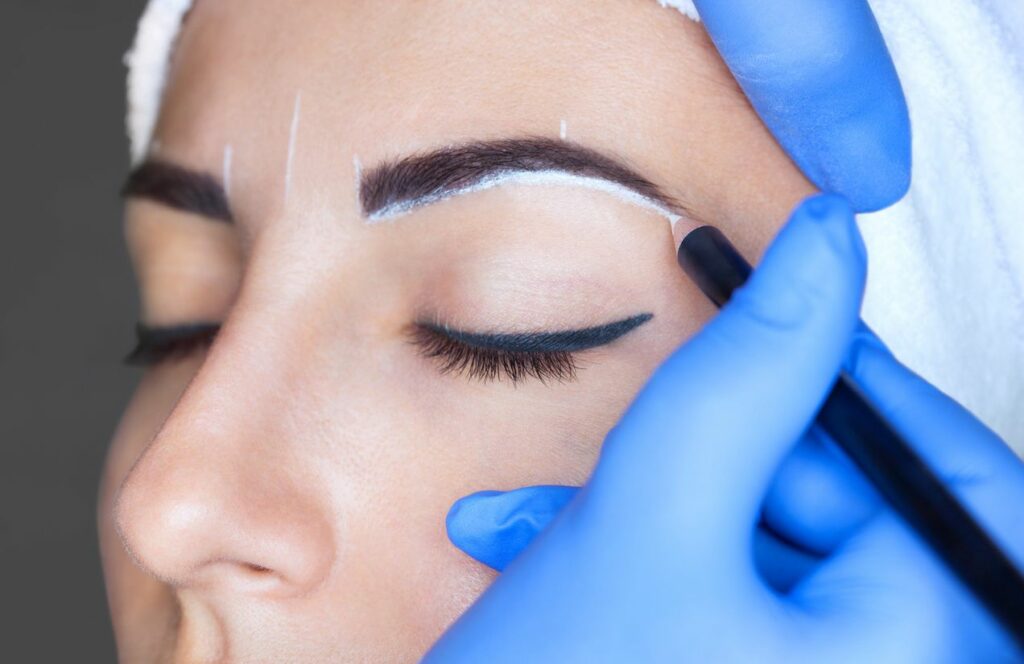 Permanent Makeup & Cosmetics
Permanent Makeup or cosmetics is done at our spa with the Softap techniques and pigments that have been in the industry for over 30 years. The pigments used are made from natural plant based pigments and minerals and are not done ink like tattooing.
Consultation 50
Eyeliner Upper 350 and up
Eyeliner Lower 350 and up
Lip Liner 700 and up
Lip Color 1250 and up
Powder Brow 650 and up
Brow Mapping 100
Microblading 650 and up
Retouch 1 year 150
Retouch 3 year 250
After 3 years full price
All permanent makeup services include complimentary 4 to 6 week touch-up if needed.
Camouflage 250 an hour
Breast Areola 3-D 1600 and up